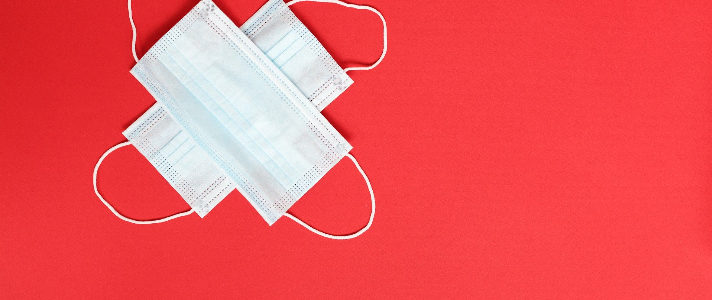 Should You Be Converting Paper to Electronic Health Records
Posted by admin & filed under Uncategorized.
Bringing your practice up to speed starts with converting paper to electronic health records. The benefits of EMR tremendous. Reducing risk, improving care, and keeping track of it all is easier when you take the steps necessary for converting paper to electronic health records.
Today, electronic health records are simply how the medical industry does business. It is a faster, easier way to maintain your patient's information.
The Industry Standard
Electronic health records have become the industry standard. You would be hard-pressed to find a practice, hospital or another care provider that has already made the switch to electronic records. Electronic records come with so many benefits that it is hard to deny this is the better way to do business as a provider.
Insurance companies have come to expect that medical providers will have an electronic history of their patient care. If you are struggling to get modernize your practice, there are consulting services that can help.
Here are some benefits that you can experience by converting from paper to electronic medical records:
More accurate record keeping.
Ease of sharing information when necessary.
Reducing risk of misdiagnosis and missed treatment opportunities.
Accurate records are a must to enhance any practice. Records can be easily updated using a user-friendly electronic record system. It is estimated that about 15% of paper records are lost or inadvertently destroyed. That 15% of missing records can contain vital information. With an EMR system, you never have to worry that information will be lost. Records are accurate and stay accurate.
Sharing information with other providers is easier when you maintain an electronic record system. Providing insurance companies with the information that they need to make payments is easier.
Most importantly electronic records can be mean more accuracy when it comes to diagnosis and treatment. It can also speed up office visits and ensure that your patients are getting the best care possible.
Converting From Paper To Electronic Health Records Improves Your Entire Practice
Every area of your practice can be improved by converting from paper to electronic medical records. Billing, patient check-ins, accuracy, and the level of care that you provide can all be improved by converting from paper to electronic health records. CIS Consulting can help you to make the switch.